Transformational Leader
Dr. Michiyo Ambrosius
Inventor of the NBP technique
Trauma healing on a cellular level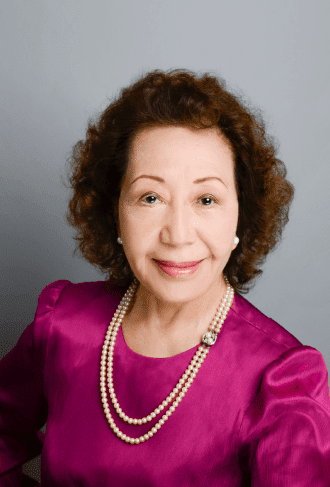 Help your clients
quickly recover

from trauma.
Integrate cognitive and emotional perceptions that are the painful results of negative experiences and release the traumatic cellular memories efficiently and effectively.
Stress, anxiety, and depression are at an all-time high during the pandemic.
Psychotherapists and mental health professionals are in such high demand that many people in need have to wait 6 months to be seen.
Neuro
Bi-Lateral
Processing
Dr. Michiyo Ambrosious has a
solution!
Her patented breakthrough trauma healing technique, called Neuro Bi lateral Processing (NBP) combines techniques from complex disciplines including yogic breathing, visualization, and hypnotic induction techniques, and integrates the left and right sides of the brain functions.
This solution can help treat more people and can be performed by all types of healers, such as acupuncturists, holistic health practitioners and especially life coaches.
NBP is proven to be highly effective in helping people resolve traumatic memories, and Dr. Michiyo wants to empower other healing professionals to start using this powerful technique.
NBP technique has been applied to several hundred patients,
with a 99.9% success rate, and can be applied in person, or virtually.
I had a weird fear of elevators.
After this simple, amazing process called NBP, Neuro Bi-lateral Processing, I was able to ride an elevator to the 12th floor and was totally comfortable, not freaking out.
A month after I started this treatment, I started sleeping a lot better. I feel great.
This treatment by Dr. Ambrosius has put my life back on track. I highly recommend it and I'm grateful for all the guidance she's given me.
Dr. Michiyo's legacy is to pass on her NBP technique to other life coaches and holistic health professionals so they can have greater effectiveness with their patient's trauma treatment, and to help more people transform their lives and evolve as human beings.
Dr. Michiyo Ambrosius, Ph.D., is a transformational leader and clinical psychologist with 20+ years of experience. She is the creator of the patented Neuro Bi-Lateral Processing (NBP) technique that has proven to be a highly effective trauma healing treatment. Her passion is to encourage people to live a fulfilled and purposeful life.
Born in Tokyo, Japan, Michiyo was raised by a Roman Catholic grandmother and father, and by a Shinto mother, in a predominantly Buddhist culture and Zen philosophy. Her multi-cultural heritage and extensive travels in European, Asian, and African countries have blossomed into her unique ability to connect with people of diverse backgrounds and interests.
She calls upon a masterful range of approaches and techniques from both Eastern and Western wellness teachings, helping hundreds of individuals, couples, and families make transformational leaps in improving their personal and professional lives.
Her passion to help others heal, and achieve their highest human potential is evident, as she pioneers highly effective healing techniques and workshops designed to resolve and release limiting beliefs that prevent growth. Her newest technique, Neuro Bi-Lateral Processing (NBP), is highly effective for trauma healing by resolving painful memories through integrating the right and left sides of the brain. Essentially this technique is freeing people from their trauma on a cellular level, efficiently and effectively.
Dr. Michiyo desires to build up the community of healers so that more people can get the help they so desperately need. That is why she is opening the doors for the first time to educate and empower life coaches and healers to embrace the NBP technique, without obtaining a Masters or PhD in order to help more people live their life free of trauma-induced behaviors.
Do you want to live with passion, purpose and joy?
If you struggle with anxious thoughts, or self-sabotaging behavior, Dr. Michiyo can help you break through these suppressing emotions, and quickly start living a life filled with joy and passion.
Dr. Ambrosius is not your typical therapist that talks you through reliving your painful memories. She offers revolutionary, one-of-a-kind healing techniques, workshops, and group sessions, that will quickly lead you toward a clear, focused, and energetic state of being.
Dr. Michiyo passionately believes that each of us can follow our inner path to pursue our own unique potential and life purpose. She offers a wide range of services for those seeking to break free from limiting beliefs and embrace their best life.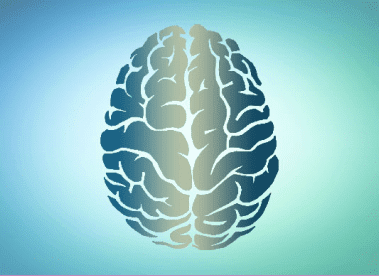 Neuro Bi-Lateral Processing Training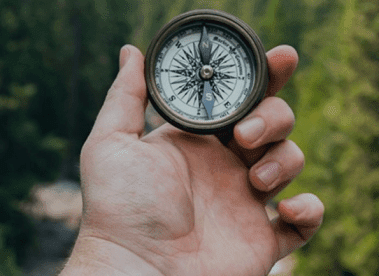 Discover Your Life's Purpose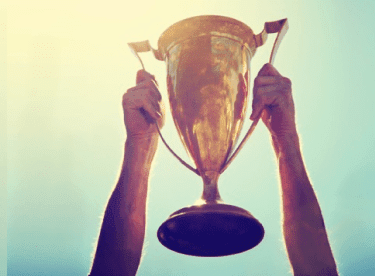 Resilience - Be the champion of your life
Get Dr. Michiyo's Free Audio Meditation!
Download this 20 minute guided meditation for relaxation or sleep aid.
Feel your body and mind relax as you drift into restful relaxation or regenerative sleep.