Verna Gee, MA, RMT
On Dr Michiyo's team, Verna is assistant and co-producer of the weekly interview show, Questing Truth; and is certified as a NBP facilitator. As a spiritual psychology and Reiki practitioner for many years, Verna enjoys incorporating alternative healing modalities, meditation practices and conversations in unity consciousness into her daily activities.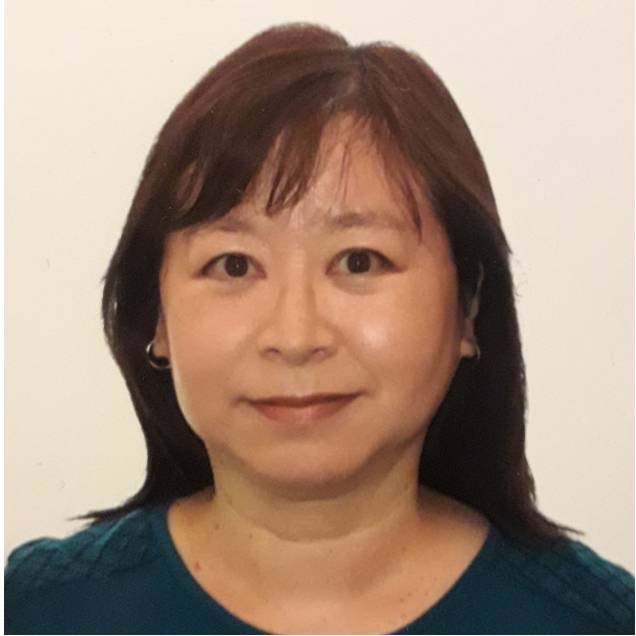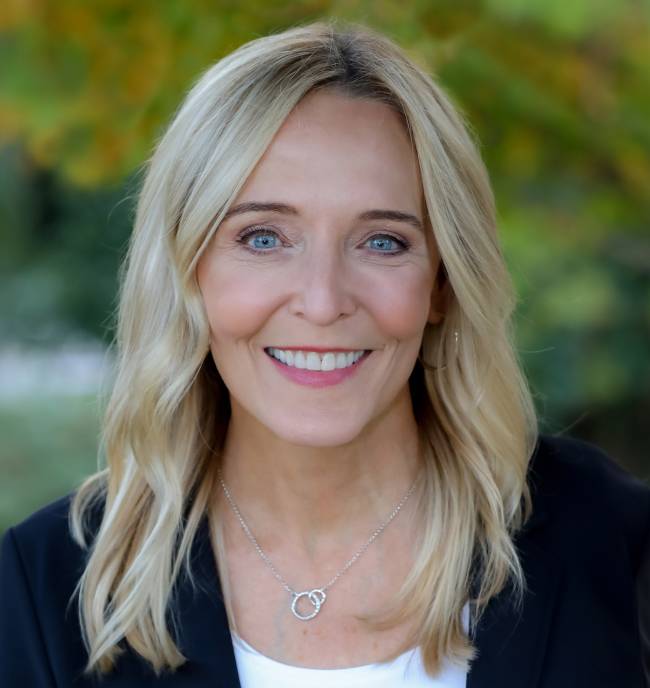 Lynn Berg, PsyD
Dr. Lynn Berg is a Registered Psychological Associate and life coach with a doctorate in clinical psychology who helps people reach their goals in life. With compassion and empathy, she helps people identify what is important to them, notice and overcome obstacles, and create a life of meaning and fulfillment. Lynn's approach is drawn from her education, clinical work, personal study, and life experience. She believes people are the best experts on their own lives and that all have the capacity to create the changes in themselves they desire.
In her doctoral training and clinical work Lynn has worked with people of all ages in a variety of life situations. She specializes in cognitive-behavioral and mindfulness approaches as well as positive psychology, and has a special interest in trauma healing. Before she became a life coach, Lynn worked as an educator, corporate trainer, and technology and marketing consultant. She prizes her roles as a mother, wife, and family member. In all of Lynn's endeavors she seeks to increase understanding and decrease suffering.
Fifi Willard
Fifi Willard is a guided meditation and mindfulness practitioner. With over 20 years of experience, Fifi specializes in utilizing various methods, such as Qi Gong, Tai-Chi, Yoga, Reiki and Neuro Bilateral Processing (NBP), to reduce stress in order to bring more clarity, focus and contentment in life. She is fluent in English, Farsi and French.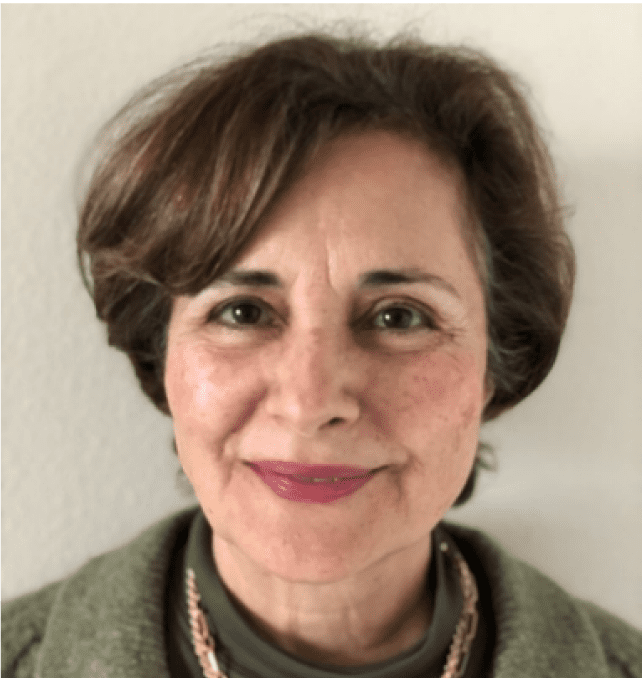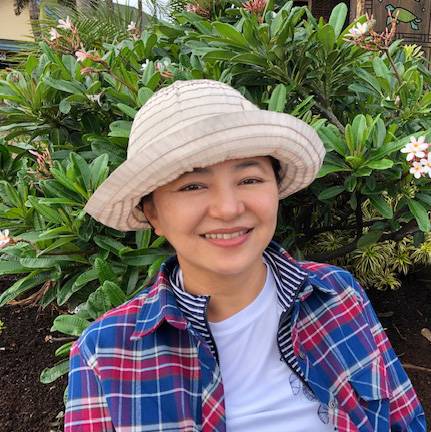 Atsuko Anzai, LAc
Atsuko Anzai is a Doctor of Acupuncture and Integrative Medicine practicing in Berkeley, CA. With over 28 years of experience in Japan and the US, she now integrates Neuro Bilateral Processing for treatment of patients who suffer from PTSD.
Contact Us For A Free Discovery Call Today!