Follow your inner path to pursue your own unique potential and life purpose
Follow your inner path to pursue your own unique potential and life purpose
Life and Professional Coaching

Dr. Michiyo offers a wide range of services for those seeking to break free from limiting beliefs and embrace their best life.
Money and wealth consciousness
Time and stress management
Zen based lifestyle changes
Professional goal setting

Dr. Michiyo hosts a variety of workshops, courses, and group discussions*.
Contact [email protected]
for the latest topics and session schedules.
Text or Call (925) 389-8233
Workshops and Sessions are all hosted virtually at this time.

A practicing psychotherapist for more than 20 years, Dr. Michiyo has created a series of neuroscience-based tools to help people release negative emotions and change limiting beliefs.
Fun and freeing, Dr. Michiyo's practices, such as the patented, Neuro Bi-Lateral Processing (NBP)™ technique are nothing less than groundbreaking in the psychotherapy community.
Dr. Michiyo is helping people change their lives here and now.
CA License No. Psy19516
Dr. Michiyo applies a unique combination of approaches when healing and coaching her clients. She is well versed in traditional psychotherapy methods but integrates her experiences, beliefs and training as a healer, life coach, and yoga instructor for a more holistic approach.
Psychoanalysis/ Psychodynamic Therapy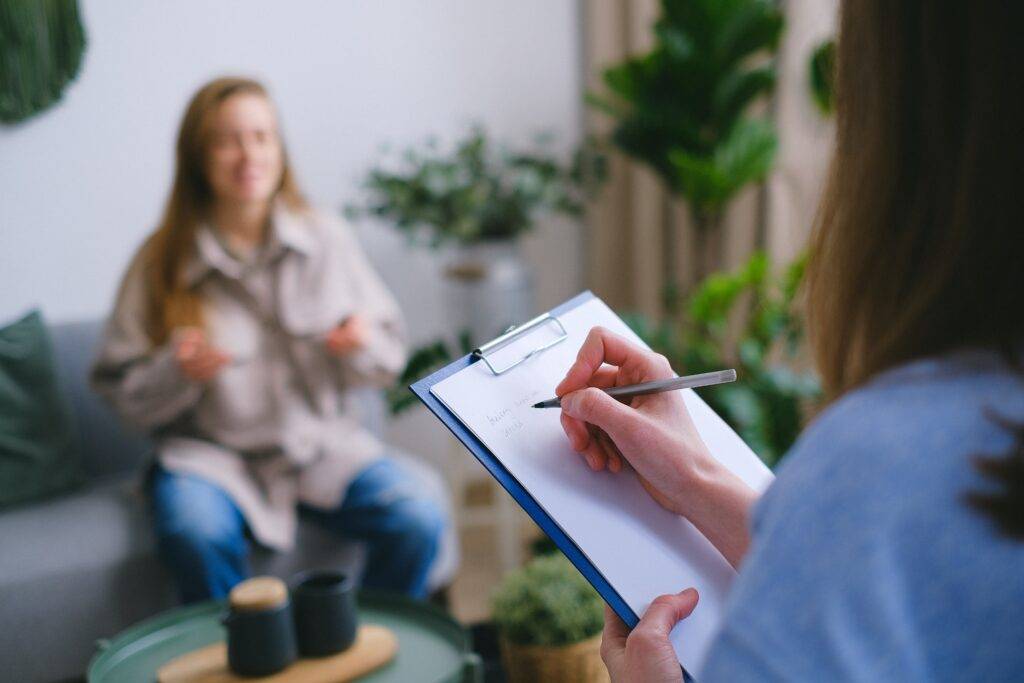 The main goal of Psychoanalysis/Psychodynamic Therapy is to explore the subconscious actions or thought patterns that impact your present life.
You and your therapist will work to explore a connection between your actions and your subconscious mind by examining your childhood relationships, emotions and thought patterns.
Neuro Bi-lateral Processing (NBP)™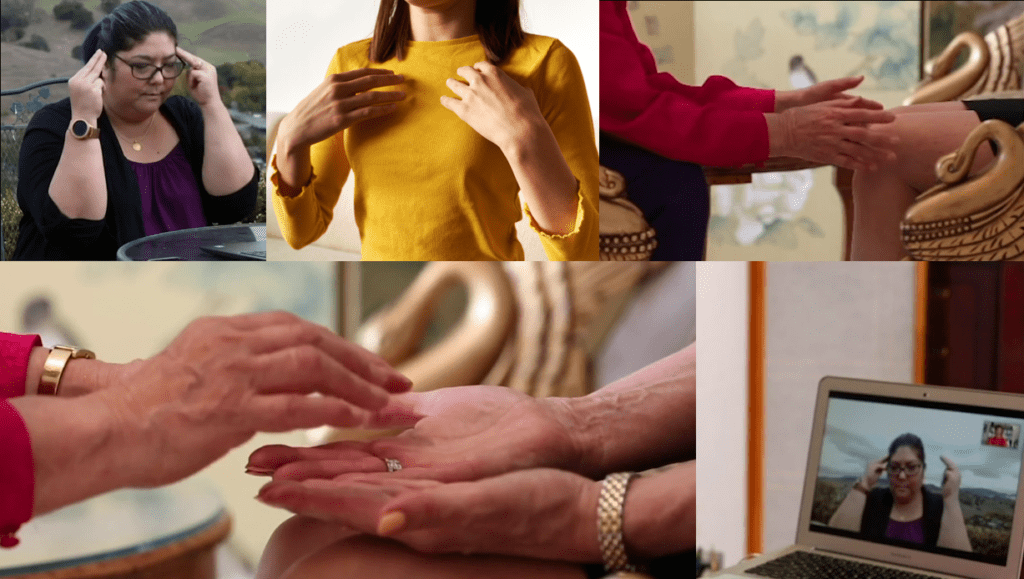 Neuro Bi-lateral Processing (NBP)™ is Dr. Michiyo's powerful technique in engaging the different parts of the brain in the processing of traumatic memories. 
NBP combines techniques from complex disciplines including yogic breathing, visualization, EFT "Tapping", EMDR, and integrating the different parts of the brain.
Dr. Michiyo has been using NBP in practice for the past 8 years to treat trauma and has a 99.9% success rate with her own clients. (Read More)
Cognitive-Behavioral Therapy (CBT)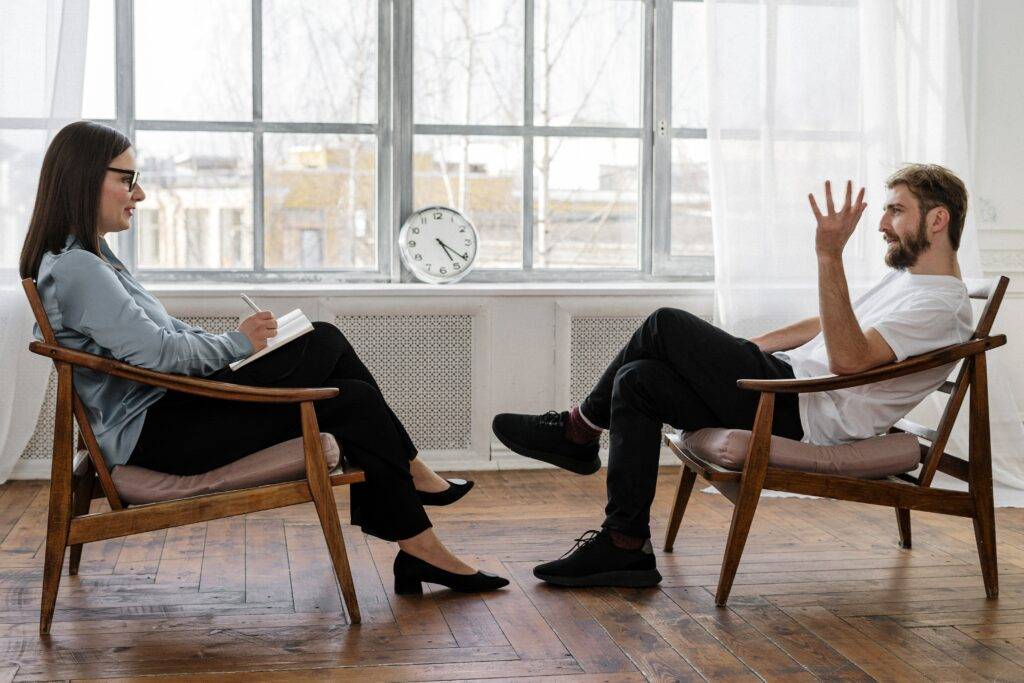 Cognitive-Behavioral Therapy (CBT) focuses on ways to change your patterns, behavior and reactions that are causing disruption and distress.
Your therapist will work with you to identify unhelpful patterns and uncover how they may be affecting you negatively. You will explore replacing negative thoughts, behaviors and patterns with positive ones that will help you to create a more accurate perception of yourself.
CBT doesn't focus as much on the past or subconscious reasons for your behavior, but instead focuses on making positive changes and addressing your existing behavior patterns.
Positive Psychology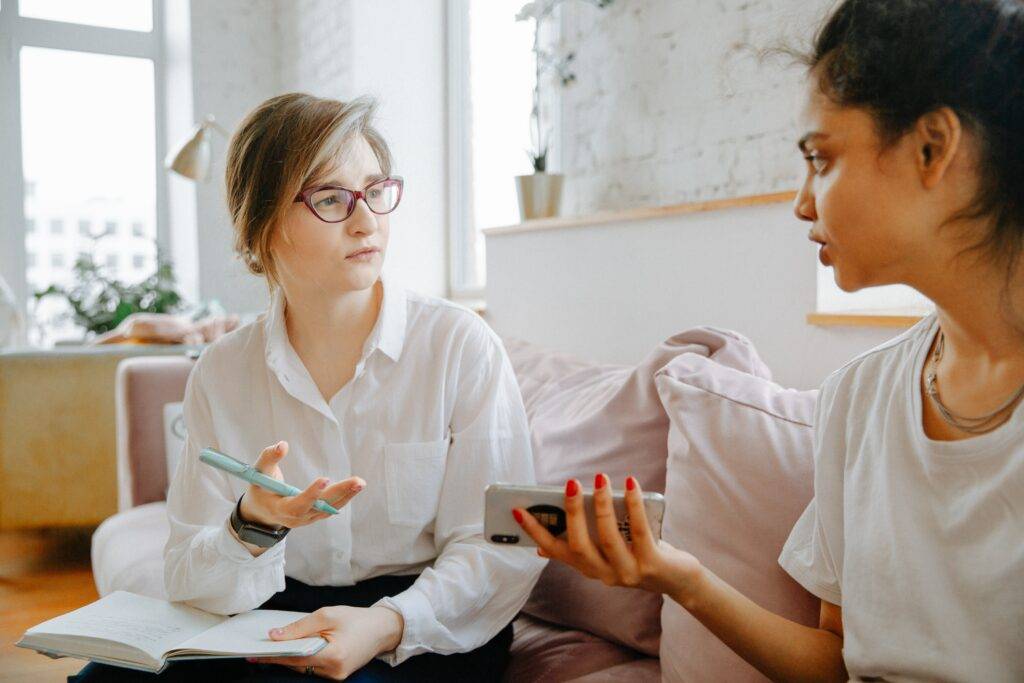 Positive Psychology is focused on supporting people to utilize their inner resources to recognize areas of growth, overcome challenges, and work toward developing resilience and an overall greater sense of well-being.
This approach emphasizes positive outcomes through 3 core principles: hope, balance, and consultation.
You and your therapist will work on moving away from focusing on what is "wrong" to what is positive and good. 
With positive psychology, a person is empowered to become active in their own healing.
Humanistic/Client-Centered Counseling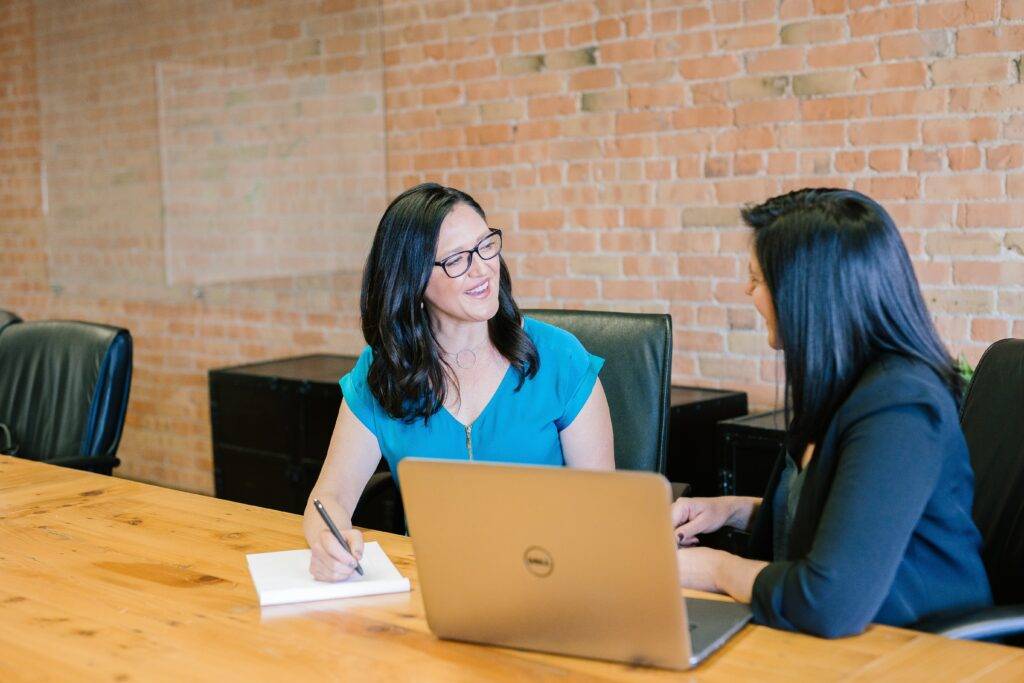 Humanistic/Client-Centered Counseling focuses on the present moment and positively assumes that every person is capable of solving their own problems by using their own innate wisdom. It assumes that people have the tendency to self-actualize and fulfill their full potential. 
When someone's path to fulfillment becomes "blocked" by a painful life event, this approach works to remove the obstacle so the person can continue to achieve their needs.
Your therapist will help you find self-directed growth and change. You will address the issues that you choose to explore, based on which problems hold the greatest importance to you and your well-being.
Mindfulness-Based Counseling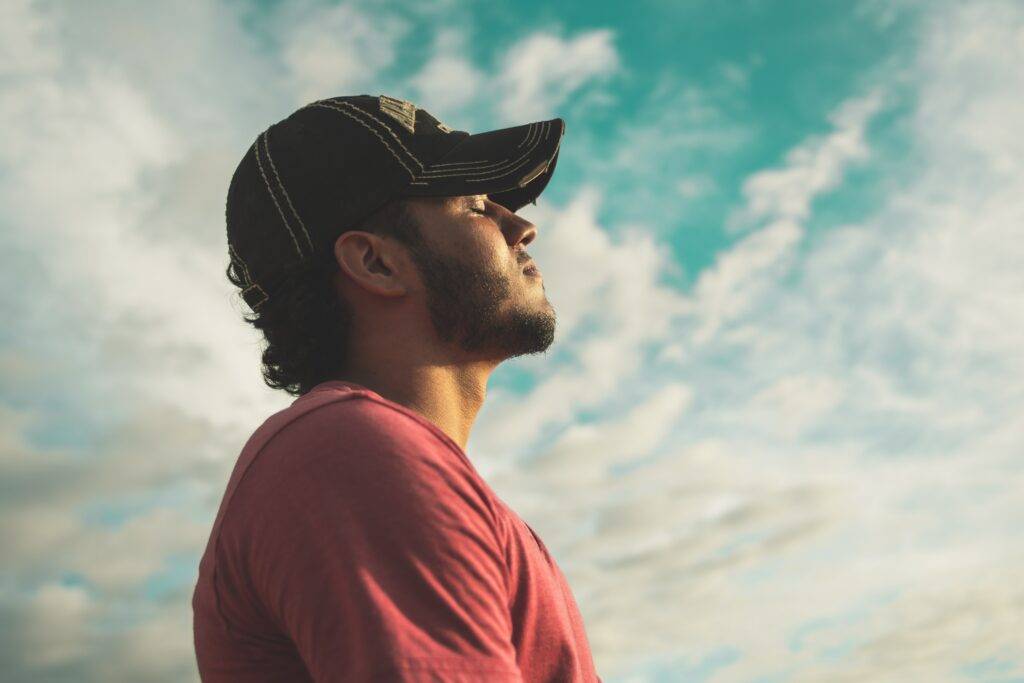 Mindfulness-Based Counseling is about increasing your awareness of the present moment, your thoughts, and your inner-voice that can sometimes be critical or judgmental. 
You and your therapist will focus on the thoughts, actions and feelings that can affect your progress. 
This approach allows you to hear, acknowledge and examine your inner-voice and learn to change the language you use with yourself and engage with the present moment and your reactions in an open and non-judgmental way.
Depth Psychology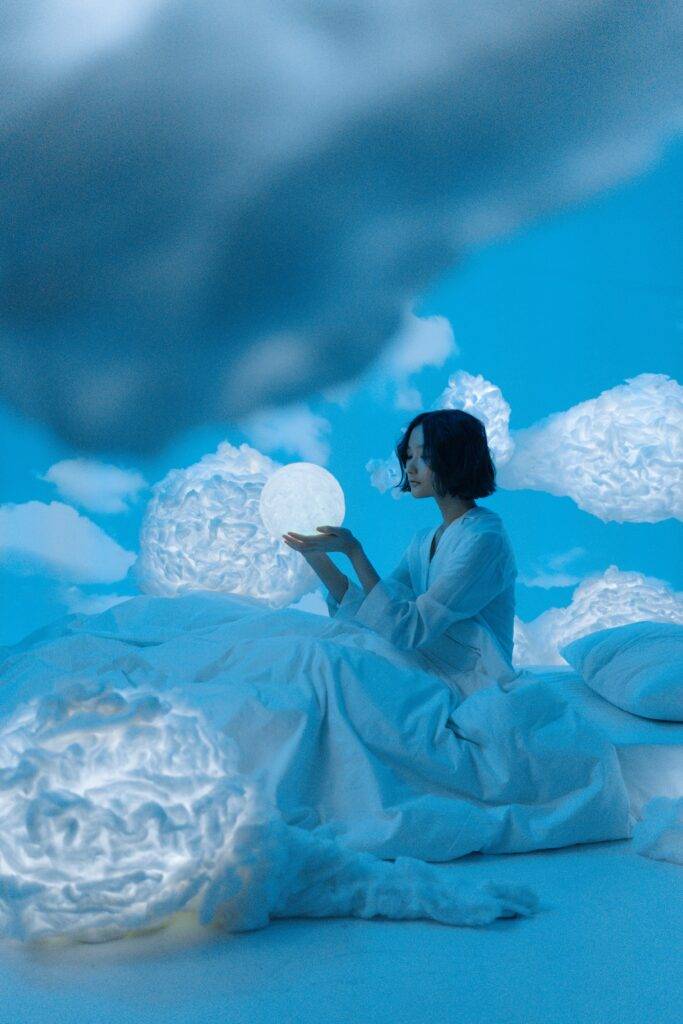 Depth Psychology delves into a person's dreams and daytime visioning. It focuses on the unconscious thinking or actions that influence a person's natural processes and helps them to explore and consciously realize the things that are having an effect on their present situation.
This method requires high levels of trust and acceptance. Your therapist will help you examine past and current life events and support you through becoming self-aware and develop new, positive traits that you can apply consciously to your day-to-day life.
Yoga Therapy and Yogic breathing (Pranayama)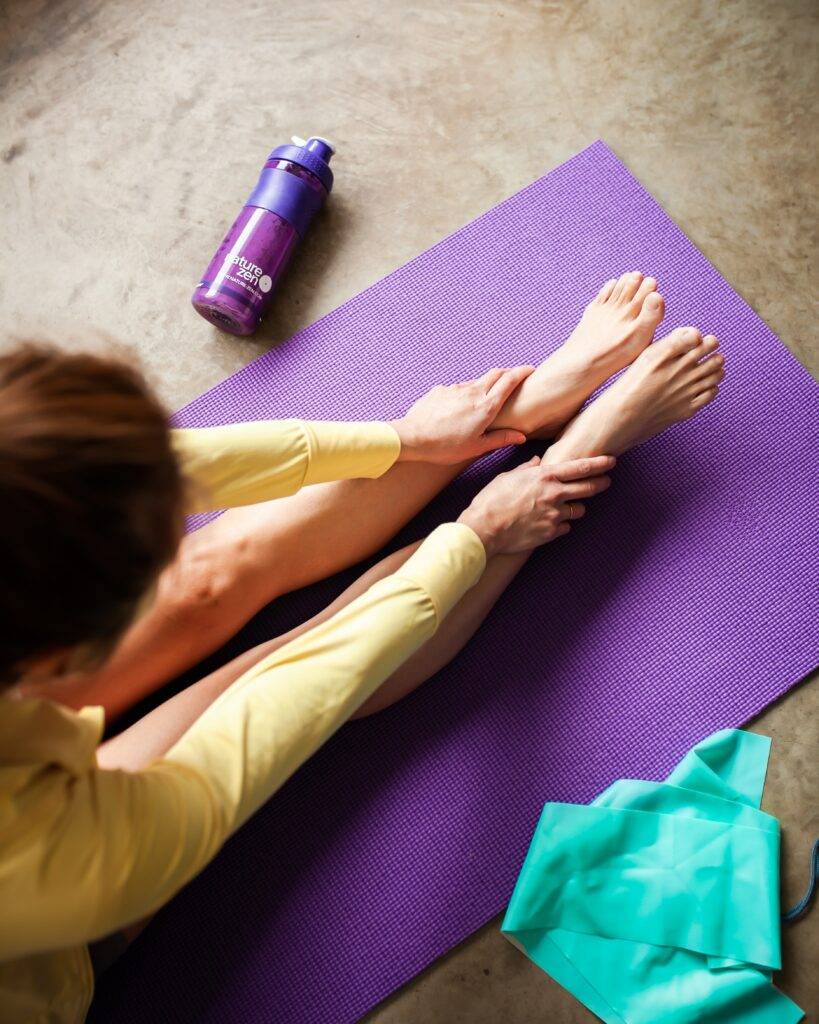 Yoga Therapy integrates the mind, body, and spirit by using yoga movements, breathing and guided visualization to improve both mental and physical health. 
Yogic Breathing (Pranayama) is the ancient practice of breath control with the goal of mind and body connection.
Practicing yogic breathing allows you to control all aspects of your breathing (timing, depth, and frequency), all while supplying oxygen and removing toxins which provides healing psychological benefits.
Meditation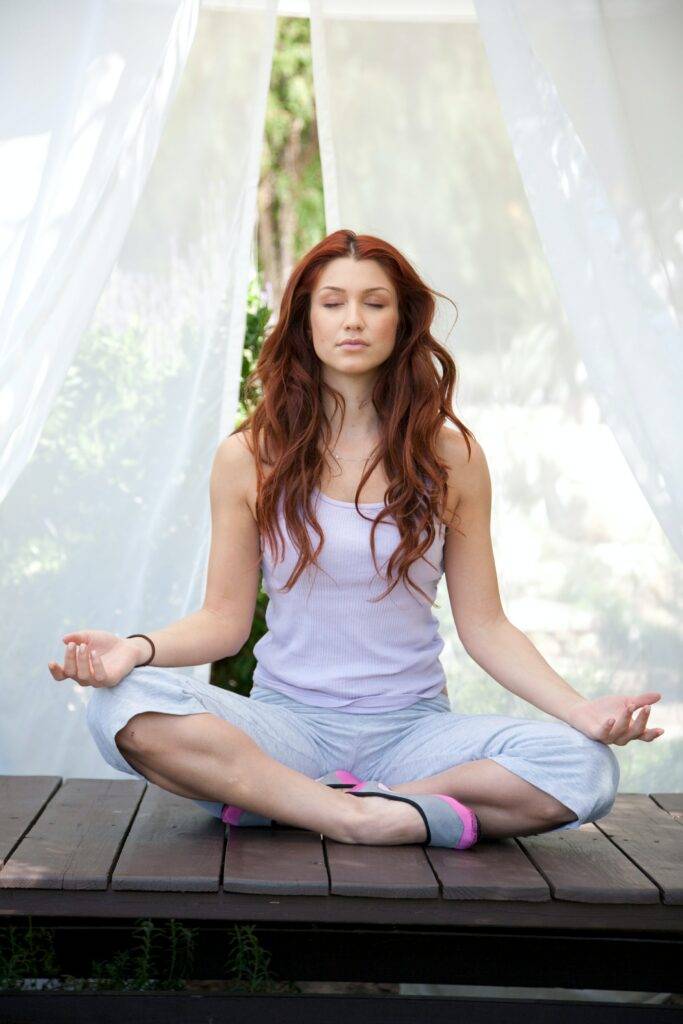 Meditation is a mind-body medicine that can help produce a tranquil mind and a deep, relaxing state of being. When you meditate, you focus your attention and eliminate the thoughts that can clutter your mind and cause stress. You can become aware of how you are functioning as a human being. A person's value system can change through meditation, by self-awareness and acceptance.
Meditation has been used for centuries by Japanese, Chinese, Indian, and Western cultures to enhance both physical performance and increase mental strength. Focused breathing and energy cultivation are therapeutic practices that improve health, longevity and internal strength and were also used to harmonize the body and mind to achieve spiritual liberation.
Stay Informed
Sign up with your email address to receive news and updates.
15 min Consultation Form
*Free consultations are the first, 15-minute introductory phone call with Dr Michiyo.
Full-length therapy or life coaching sessions are subject to charge. If you are using insurance, billing is dependent on carrier rates including deductibles.
Please discuss your insurance questions with Dr Michiyo or contact your insurance provider directly.
Sign Up Dr. Michiyo's NPB Certification Programs
Refer a friend to receive an additional discount!
Contact Dr Michiyo for more information:
Text or Call: (925) 389-8233
email: [email protected]